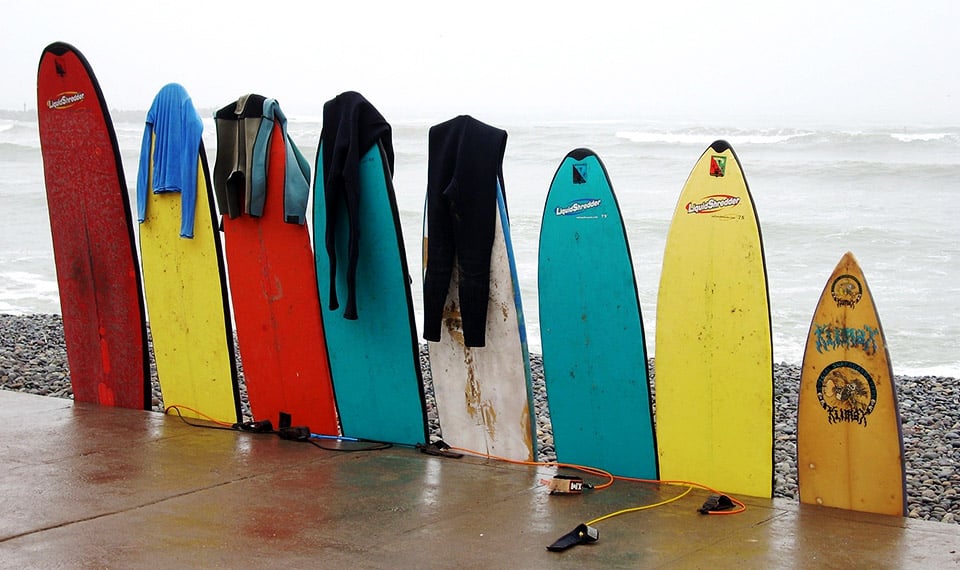 How to choose a surfboard?
January 4, 2019
COVID-19 Contingency Plan
The organization of Angels Surf school's space on the beach was changed due to the COVID-19 pandemic, in a way that allows us to welcome you with all safety.
Everything is in accordance with the rules of hygiene and safety of DGS – General Health Authority, FPS – Portuguese Surfing Federation and Tourism of Portugal.
We have 1 protocol to avoid congestion and crowds, so we recommend that you follow these steps:
Please schedule for your class according to the available time slots by mail or Whatsapp;
If you need to purchase one package of surf lessons, you may use MBway or Multibanco at our school;
Please arrive 15 minutes before the scheduled time;
If you have a personal neoprene suit/wetsuit, we recommend that you come already dressed with it.
Our facilities are conditioned; if possible, please bring all your belongings in one backpack or single bag so we can keep it while you surf.
When you arrive, please use the "alcohol gel" disinfection stations at the entrance of the surf school.
Teachers will prepare your material and leave it in the sand for you to use it.
We will have to respect the rules of social distance. During surf lessons, we should be 4 meters apart from each other.
The cleaning of wetsuits comprises 2 phases (one with clean water and another with disinfectant).
After disinfecting the neoprene suits, they are kept aside up to 72 hours.
All the material is disinfected and subject to one cleaning protocol every 2 hours.
All Angel Surf School's facilities are disinfected daily according to the disinfection rules of DGS – General Health Authority and Turismo de Portugal.
For complying with all these safety measures, Angels Surf School was awarded by Turismo de Portugal with the "Clean & Safe" seal.