Lessons with a Personal Trainer
If you want to learn to surf in a short amount of time, if you already have good surfing skills but want to improve your technique or if you think you aren't making any progresses anymore, this service is for you because it comprises individual guidance 100% focused on your needs, which may even include recording the students while surfing and footage analysis.
ONLINE BOOKING?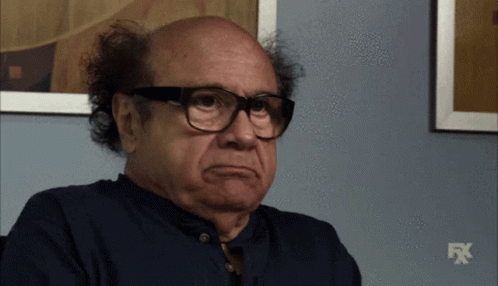 Sorry, it´s a No!
Angel's Surf School does not offer online booking. But why, you ask? Simply because the ever changing conditions of the waves and tides aren't always the best for a surf class.
Providing a
personalised booking service
allows us two things:
1. Match your availability to the best surf conditions
, so you can get the most out of your lesson;
2. Create smaller more homogeneous groups
, so you surf with people that are at a level similar to yours, and your teacher has more availability to focus on each individual.
Like such, you should
book your class one or two days in advance
by phone (
+351 962 681 113
),
email
or WhatsApp. You're
always welcome
at Angels surf School!
What else you need to know
T
he lessons with a Personal Trainer are taught by teachers certified by the Portuguese Surf Federation. We start by assessing the students in order to define an individual and specific training plan in accordance to their profile and surfing level.
T
he main goal is to make the student evolve faster than if he was attending group lessons which don't include this personalized coaching. Contrary, in these lessons the teacher is 100% focused on each student's progression independently of his surfing level (beginner, intermediate or advanced).
I
f the student already has a solid base and wants to start making manoeuvres but needs to refine his technique, we offer a coaching service which comprises counselling, image recording and analysis in order to optimize the time spent in water and promote an harmonious and organic progression.
Inscrevi-me na variante de aperfeiçoamento das aulas com Personal Trainer porque sabia que ainda podia melhorar o meu surf. Filmaram-me a surfar, definiram-me um plano de treino individual e com a ajuda do Kiren evoluí bastante e agora estou bem melhor. Vale a pena o investimento. E sempre que posso, lá estou eu a telefonar à Angels surf School para umas dicas.