Get in Touch!
Do you have questions regarding the surf lessons or any other of our services? It's very easy to get in touch: just give us a call, send us an email or fill in the form in this contact page. We assure you a super-fast answer, almost always on the same day. Getting here is also very easy, the access is excellent. We are here to help you with any questions, please contact us.
Send us a message
If you have any question regarding the surf lessons, surf clinics, transport to lessons or any other activity don't think twice: fill in the form and wait for an answer within 24 horas.
Phone number: +351 962 681 113
Email: angelssurfschool@gmail.com
ONLINE BOOKING?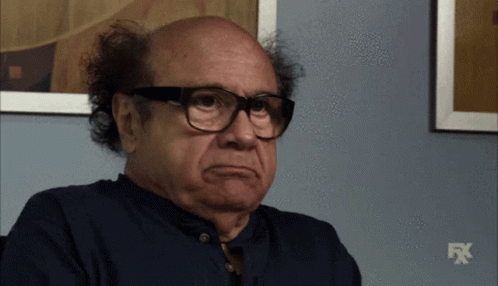 Sorry, it´s a No!
Angel's Surf School does not offer online booking. But why, you ask? Simply because the ever changing conditions of the waves and tides aren't always the best for a surf class.
Providing a
personalised booking service
allows us two things:
1. Match your availability to the best surf conditions
, so you can get the most out of your lesson;
2. Create smaller more homogeneous groups
, so you surf with people that are at a level similar to yours, and your teacher has more availability to focus on each individual.
Like such, you should
book your class one or two days in advance
by phone (
+351 962 681 113
),
email
or WhatsApp. You're
always welcome
at Angels surf School!
Get here by train
If you're coming from Lisbon, catch the train from Cais do Sodré to Cascais and leave at Carcavelos station (it's a 25 min ride). Then, just walk down Jorge V avenue and turn left on the beach board walking to find Angels Bar and Angels Surf School.
Follow us on Social Media: