Surf Lessons for Erasmus Students
Are you doing Erasmus in Portugal and want to learn how to surf to enjoy our awesome, incredible, fantastic waves? Did you use to surf in your country and want to keep doing it here? Look no further, you're at the right place: you don't even need to grab a surfboard (Angels Surf School has some top-quality equipment, we take care of that), just pay us a visit! You'll get all the attention you need - we only work with small groups, 3 students per coach utmost. Plus, our teachers are certified by the Portuguese Surf Federation, speak English fluently and, of course, want you to have the time of your life.
ONLINE BOOKING?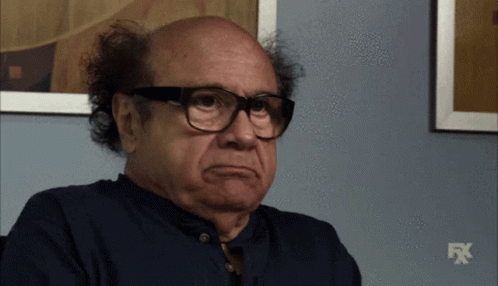 Sorry, it´s a No!
Angel's Surf School does not offer online booking. But why, you ask? Simply because the ever changing conditions of the waves and tides aren't always the best for a surf class.
Providing a
personalised booking service
allows us two things:
1. Match your availability to the best surf conditions
, so you can get the most out of your lesson;
2. Create smaller more homogeneous groups
, so you surf with people that are at a level similar to yours, and your teacher has more availability to focus on each individual.
Like such, you should
book your class one or two days in advance
by phone (
+351 962 681 113
),
email
or WhatsApp. You're
always welcome
at Angels surf School!
What else you need to know
A
ngels Surf School is located at Carcavelos Beach, a surf hotspot just 30 minutes away from Lisbon, the closest you can find (GPS: 38º40'51.91"; N9º 20'18.89" W). You can surf in Carcavelos at any time throughout the year. The School is run by Marcos Anastácio, a former Portuguese surf champion and vice European champion.
A
ll of Angels Surf School surf instructors are certified by the Portuguese Surf Federation and every element of the Angels team is focused on providing you with everything needed to guarantee a memorable and safe surf experience. Bring a towel, bathing suit, flip-flop and sun-screen... everything else just let us take care of it.
F
or more information you can get in touch with Marcos by dialing +351 962 681 113 or send us an email to angelssurfschool@gmail.com. If you want to come here from Lisbon, just take the subway to Cais de Sodré, get into a train heading to Cascais and exit at Carcavelos Station (train ride takes 25 minutes). Then it's just a 5 minutes walk to the beach.
I arrived in Portugal a week ago and this is my first surf lesson in my entire life. My friends told me that Portugal is very good for surfing, therefore I had to try it out and it was amazing. I had a lot of fun and very good experience. Definitely an experience to repeat. And maybe I can bring some friend with me next time.

This was my first lesson at Angels Surf School and I enjoyed it very much. I was so happy to be able to do everything that I was asked for. In my opinion it was all much easier because the instructor knew how to talk a perfect English, and in that way I understood everything he was explaining to me. Above all I was very well received and treated in the best way. I really loved it, and I'll come back.

Today I had my second lesson at Angels Surf School. The class once again it was amazing, and I did the take-off perfectly this time, so I was very happy after that. It feels good. What I love about this school is the attention that they give to you every single moment, so I'm not afraid at all. And when I came back today, they still remembered my name. That was really nice.