Surf lessons for you, for all
Our offer is super diversified. We have regular lessons for children and adults of all ages, in group context or with a Personal Trainer. We also have lessons specially designed for children, for Erasmus students and lessons with the surf champion Marcos Anastácio (yes!). For companies, we provide team building (see Complementary Services).
ONLINE BOOKING?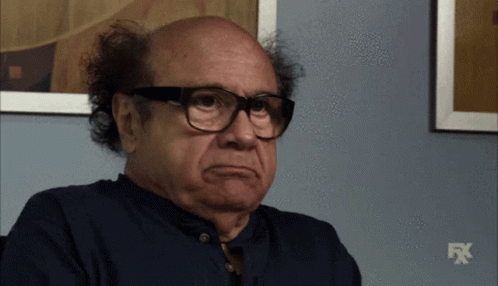 Sorry, it´s a No!
Angel's Surf School does not offer online booking. But why, you ask? Simply because the ever changing conditions of the waves and tides aren't always the best for a surf class.
Providing a
personalised booking service
allows us two things:
1. Match your availability to the best surf conditions
, so you can get the most out of your lesson;
2. Create smaller more homogeneous groups
, so you surf with people that are at a level similar to yours, and your teacher has more availability to focus on each individual.
Like such, you should
book your class one or two days in advance
by phone (
+351 962 681 113
),
email
or WhatsApp. You're
always welcome
at Angels surf School!
Are you studying in Portugal and want to learn how to surf or keep on surfing? We have special conditions for you and all the equipment you need. No more excuses :)
View More